Chesapeake, VA
Highlands
Veterinary Center
We are a dedicated small animal veterinary practice that treats you and your pets like family. We have been serving our animal patients and their families for almost 40 years.
We are a full service small animal veterinary hospital

About Our Veterinary Center
Highlands Veterinary Center was established in July 1972 by Dr. E.V. Stromlund as Highlands Pet Clinic in the Norfolk Highlands section of Chesapeake. In May of 1980, Dr. Wayne T. Springer purchased Highlands Pet Clinic from Dr. Stromlund, who was retiring. The clinic grew over the next 20 years.
Your pet is an important part of your family, and when he or she is ill, you want the best medical care available. The veterinarians and staff at our clinic are ready to provide your pet with cutting-edge veterinary medical care. From wellness exams and vaccines to advanced diagnostics and complex surgical procedures, your dog, cat, or ferret will receive high-quality care at our hospital.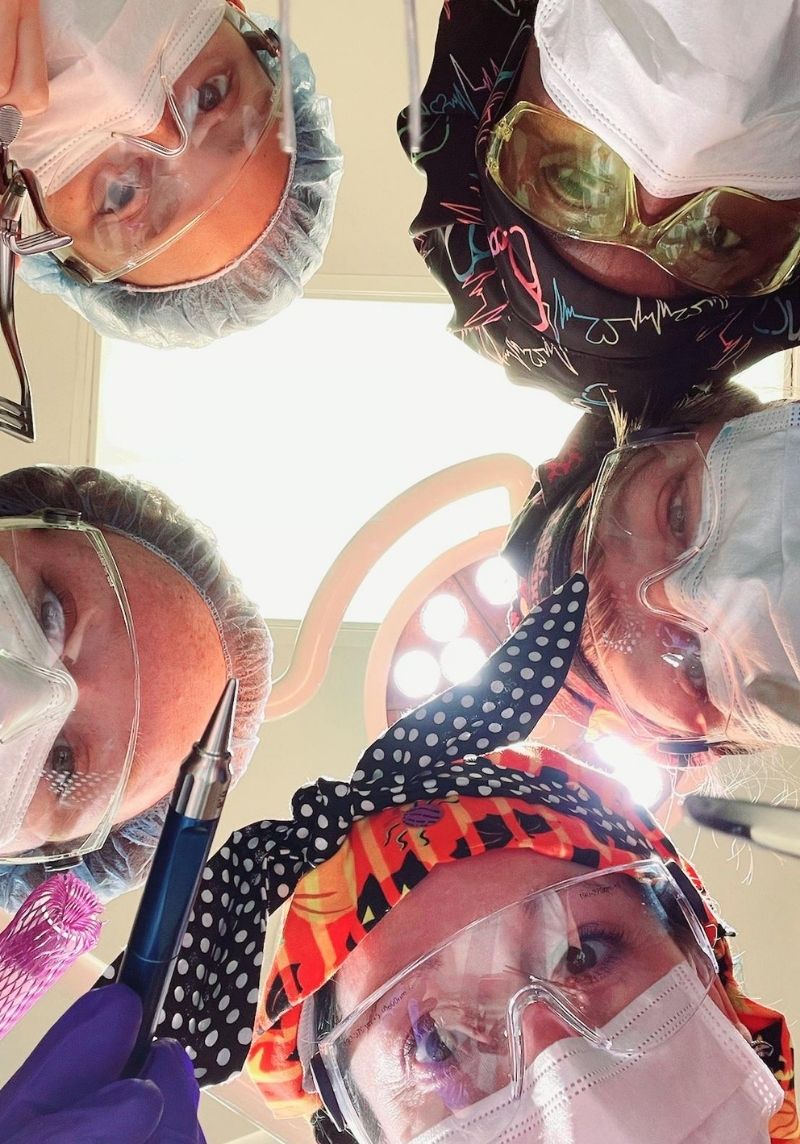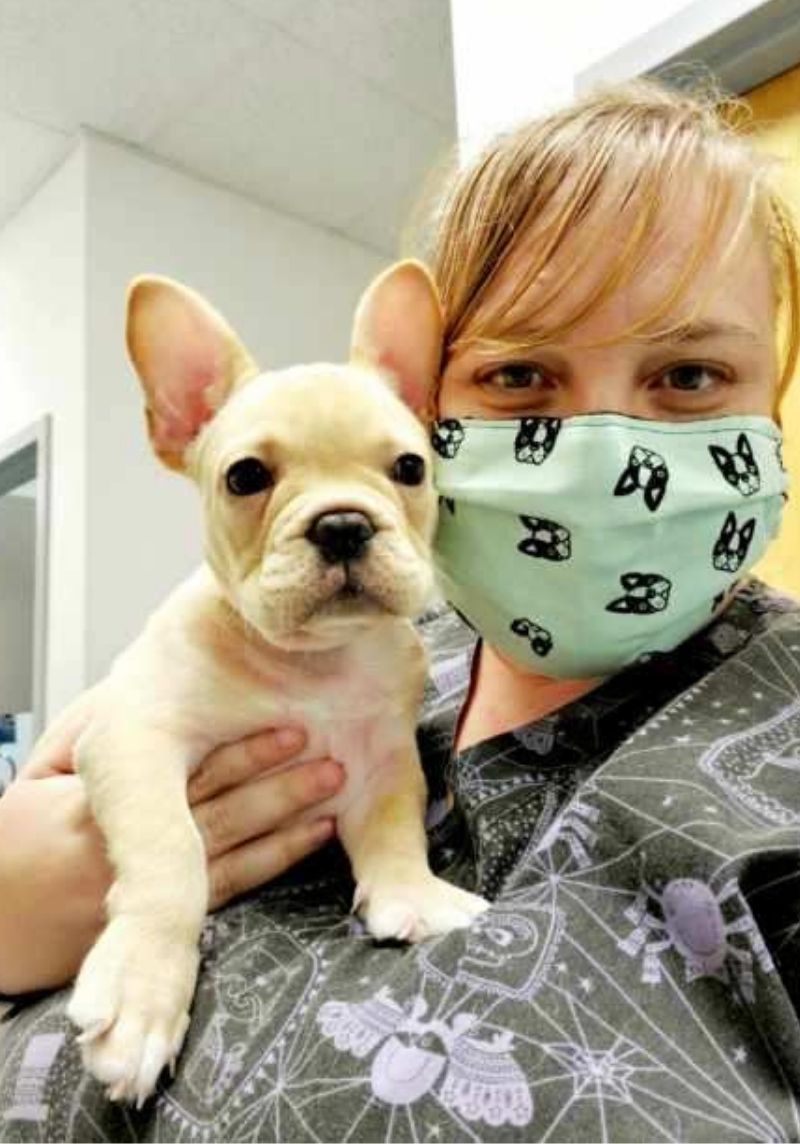 We go above and beyond for our patients
Our professional and courteous staff at Highlands Veterinary Center seeks to provide the best possible medical care, surgical care, and dental care for their highly-valued patients. We are committed to promoting responsible pet ownership, preventative health care, and health-related educational opportunities for our clients.
We have a dedicated team of veterinary staff members who love what they do. We are a family-owned practice giving personalized care to our animal patients and their families for almost 40 years.
We know you have a lot of choices when choosing quality veterinary care in Chesapeake, and we're happy that you've decided to join the Highlands Veterinary Center family.
I take my two dogs and two cats here. Dr. Springer and his staff are very professional and know what they're doing.
I am soooo glad I found them they are wonderful. The staff and the Doctor. I highly recommend this place for your fur babies. Plus grooming on site.
Dr. Springer and the crew are always welcoming and have the animal's best interest at heart. We have been going there for over 18 years.